Voelt jouw leven vaak als 'te veel' aan? Dan is er ook te veel in jouw leven! Zeg nu stop! Volg deze praktisch gids naar een lichter, vrijer en blijer leven!
Nieuwsgierig naar mijn boek? Luister hier naar het interview bij 'De Madammen' op radio 2 bij de lancering van "Less is Yes!"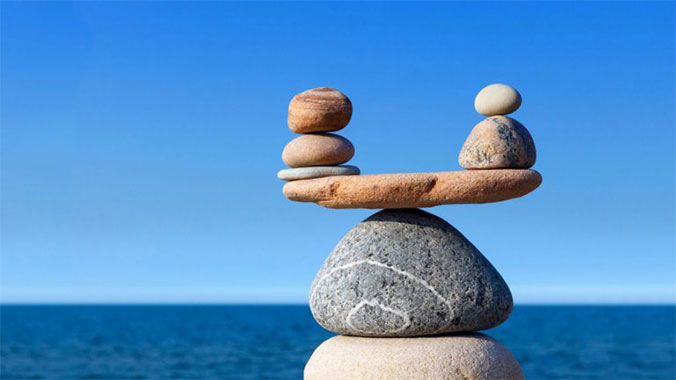 Wil je evenwicht in jouw leven?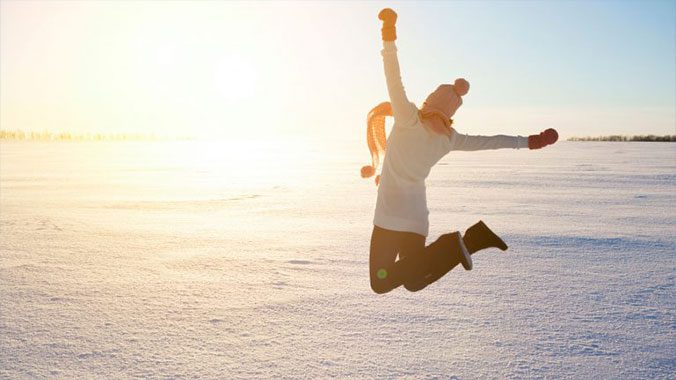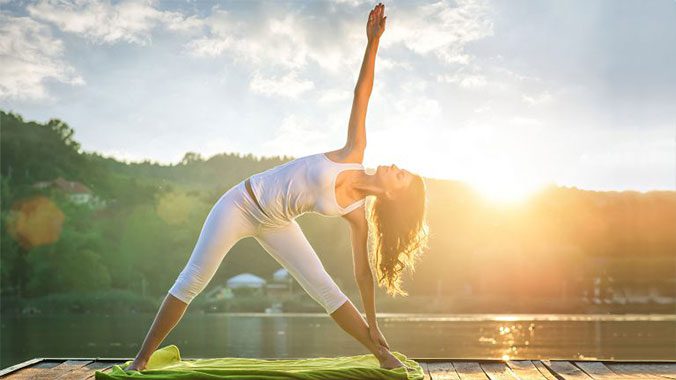 Langer en gezonder leven?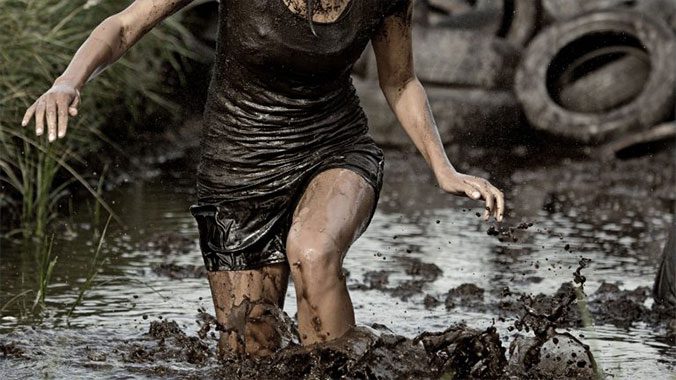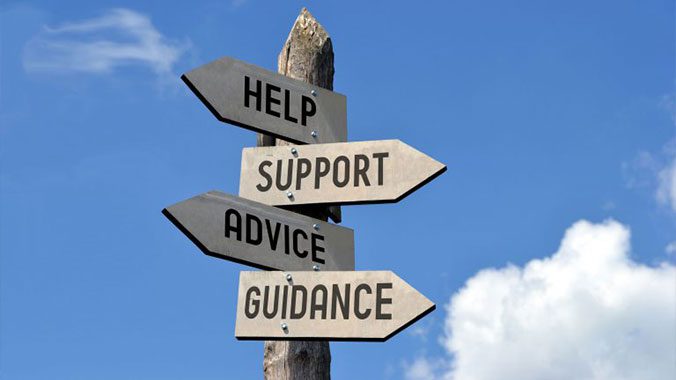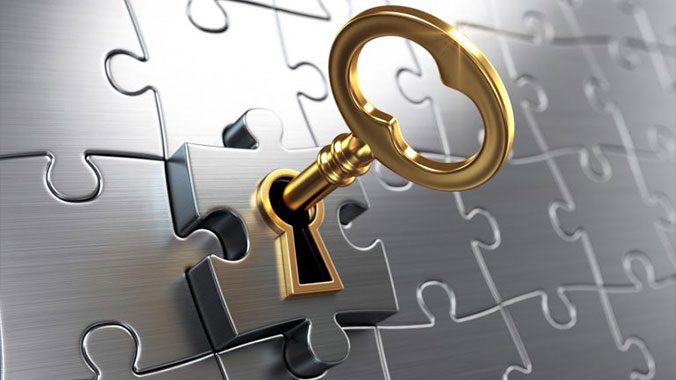 Haal het beste uit jezelf!
What would you do if you would realize what you're missing out on, just because you're rushing through life? Would you adapt your daily life to a more fulfilling life? Yes? Start now! Why wait? Not only do we not know how much time we still have left here on planet...