Voelt jouw leven vaak als 'te veel' aan? Dan is er ook te veel in jouw leven! Zeg nu stop! Volg deze praktisch gids naar een lichter, vrijer en blijer leven!
Nieuwsgierig naar mijn boek? Luister hier naar het interview bij 'De Madammen' op radio 2 bij de lancering van "Less is Yes!"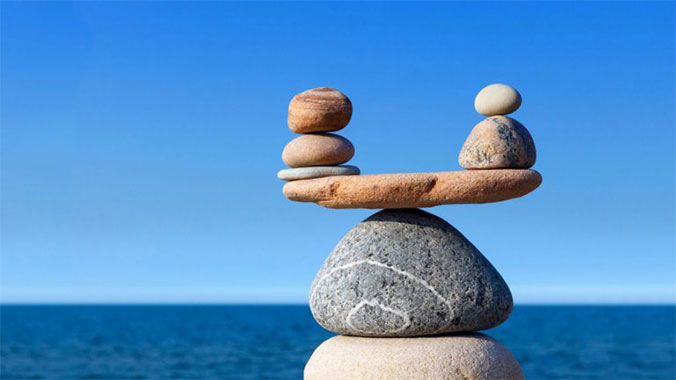 Wil je evenwicht in jouw leven?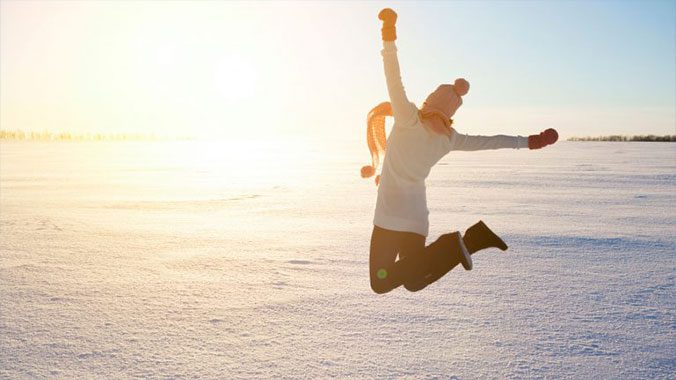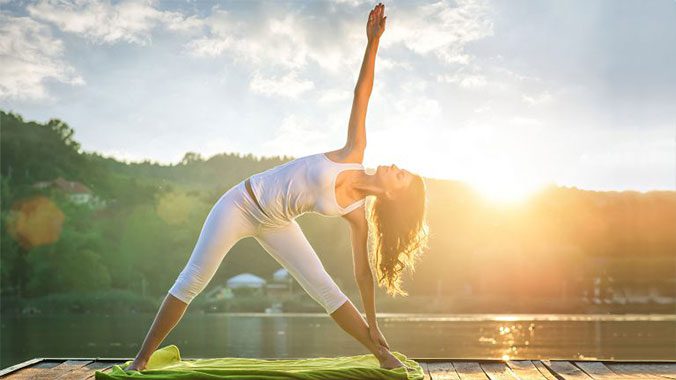 Langer en gezonder leven?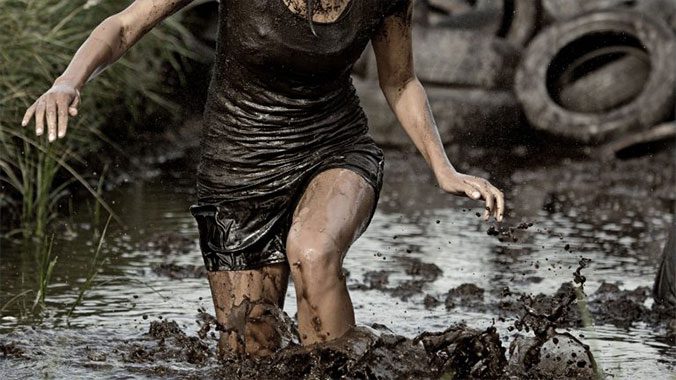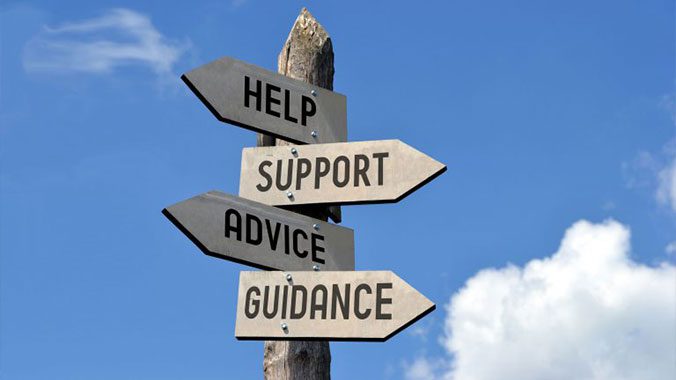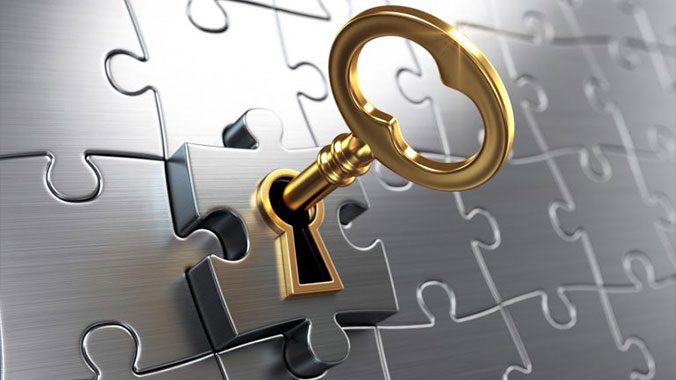 Haal het beste uit jezelf!
People often ask me: How can I feel happier? How can I feel less tired? How can I stop feeling hurt? How can I stop my mind going crazy? Well, it is quite simple but not always easy to accomplish. As long as we believe that what other people think of us, is true, is...