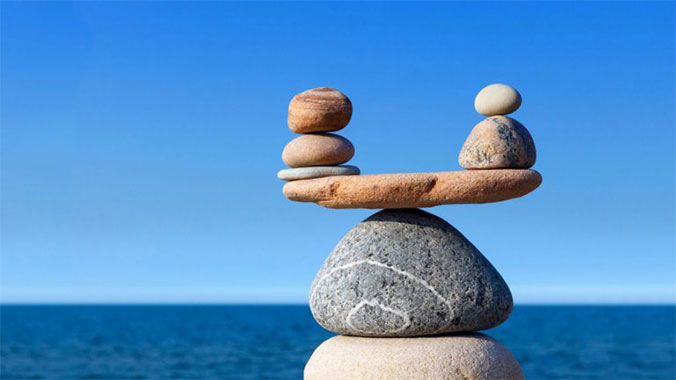 Wil je evenwicht in jouw leven?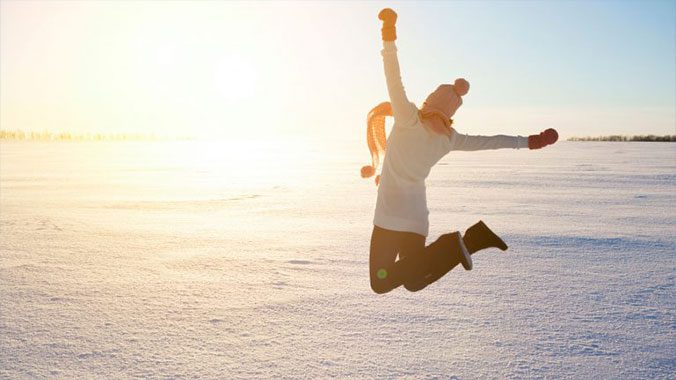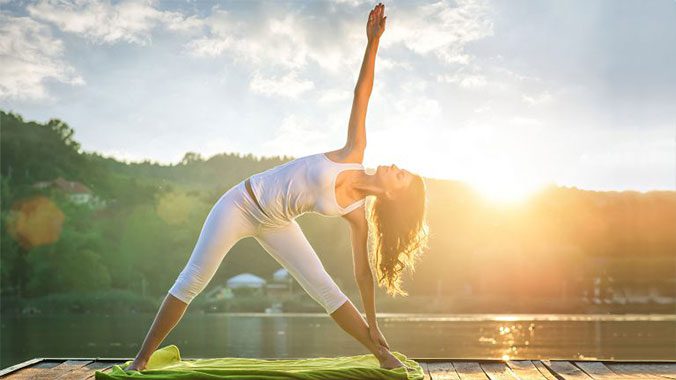 Langer en gezonder leven?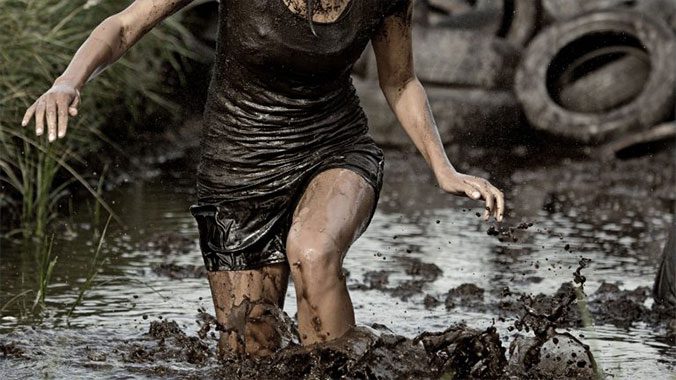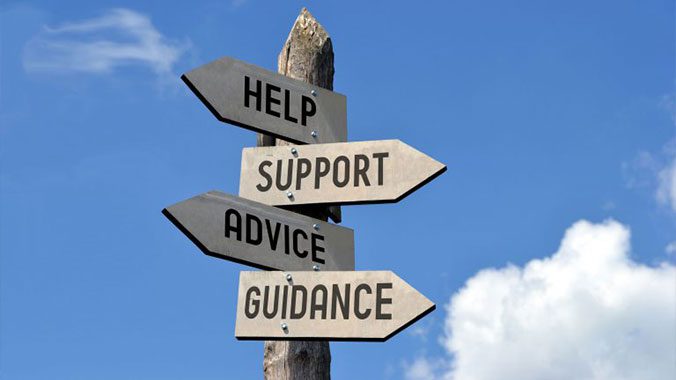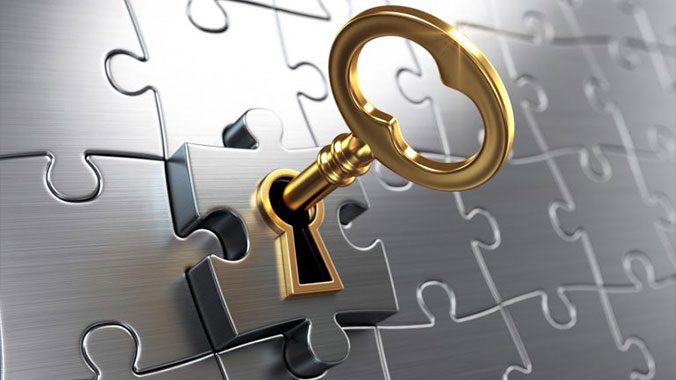 Haal het beste uit jezelf!
Do we get what we want in life, or do we get what we need? Hold your horses! Stop fuming! I know life does not always feel like we get what we need, or at least what we think we need. But bear with me for a moment. We all have more or less an idea of what we...