Voelt jouw leven vaak als 'te veel' aan? Dan is er ook te veel in jouw leven! Zeg nu stop! Volg deze praktisch gids naar een lichter, vrijer en blijer leven!
Nieuwsgierig naar mijn boek? Luister hier naar het interview bij 'De Madammen' op radio 2 bij de lancering van "Less is Yes!"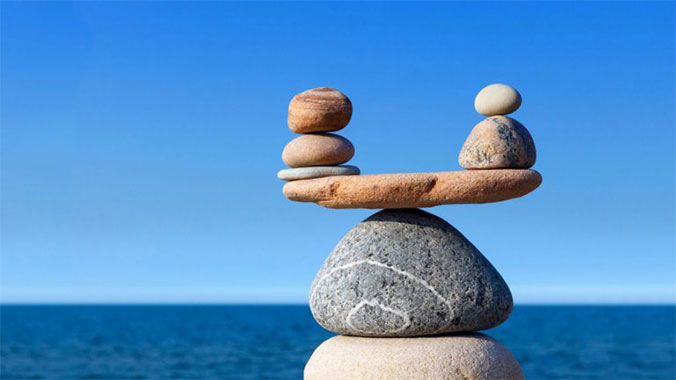 Wil je evenwicht in jouw leven?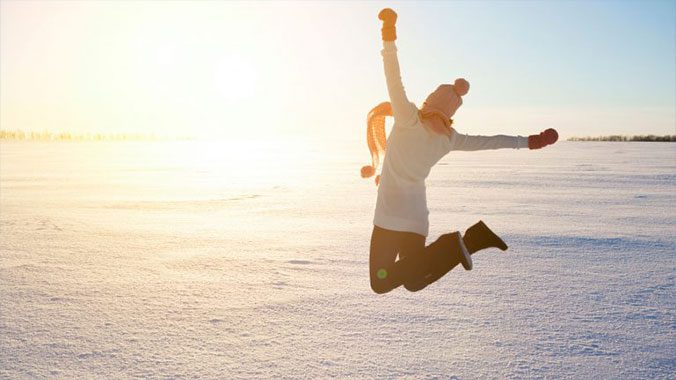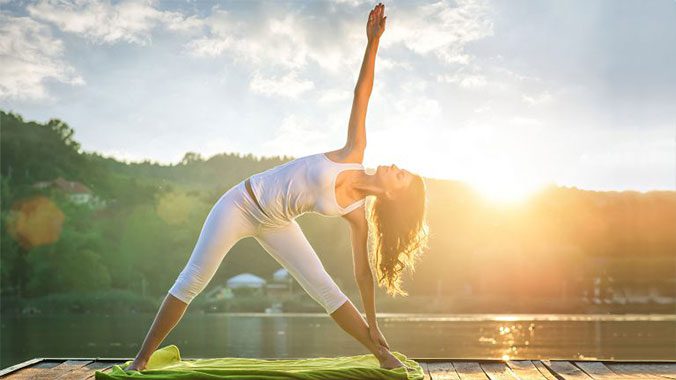 Langer en gezonder leven?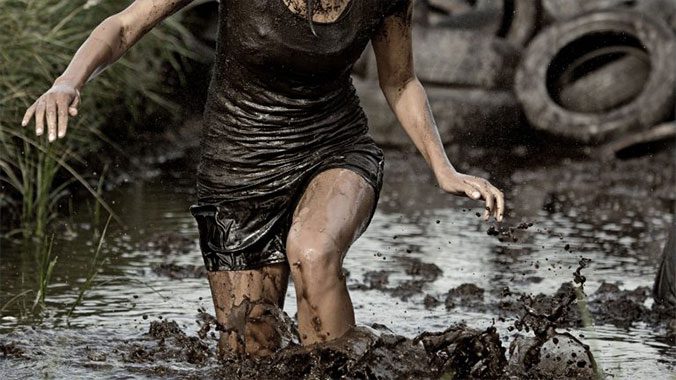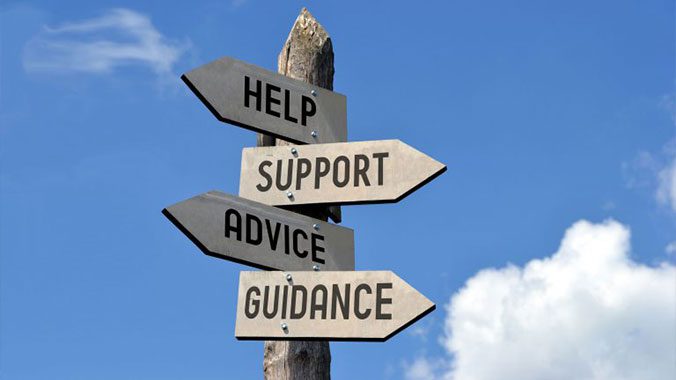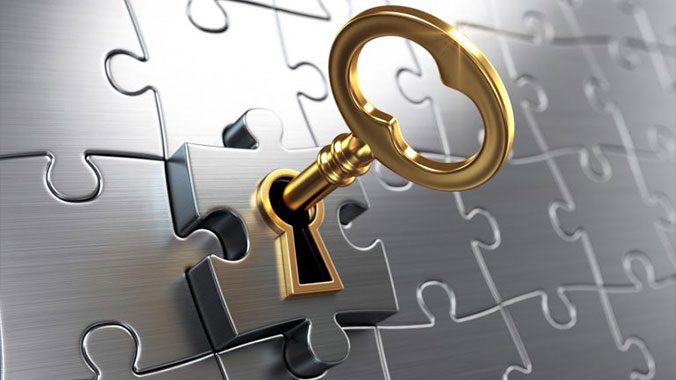 Haal het beste uit jezelf!
Is there an image popping up in your head? Yes? Great! And… then there is that little voice inside your head who tells you differently… We can try to be the person-we-want-to-be, but if we don't believe we can be that person, we'll never become it. So, how do we get...