Voelt jouw leven vaak als 'te veel' aan? Dan is er ook te veel in jouw leven! Zeg nu stop! Volg deze praktisch gids naar een lichter, vrijer en blijer leven!
Nieuwsgierig naar mijn boek? Luister hier naar het interview bij 'De Madammen' op radio 2 bij de lancering van "Less is Yes!"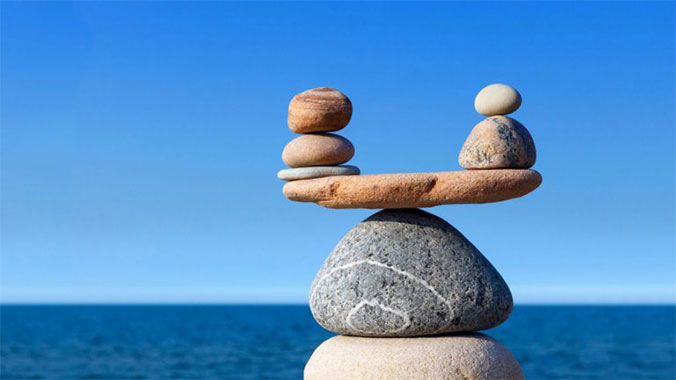 Wil je evenwicht in jouw leven?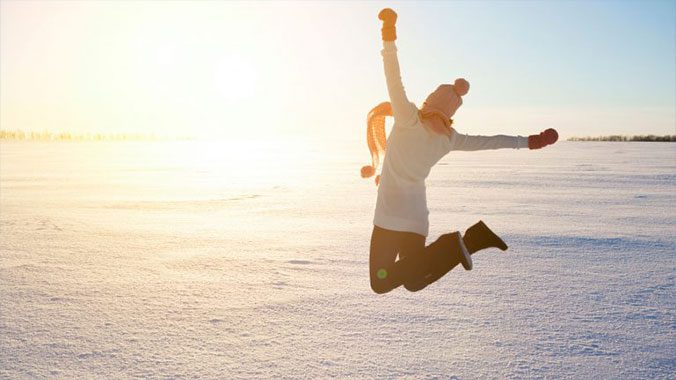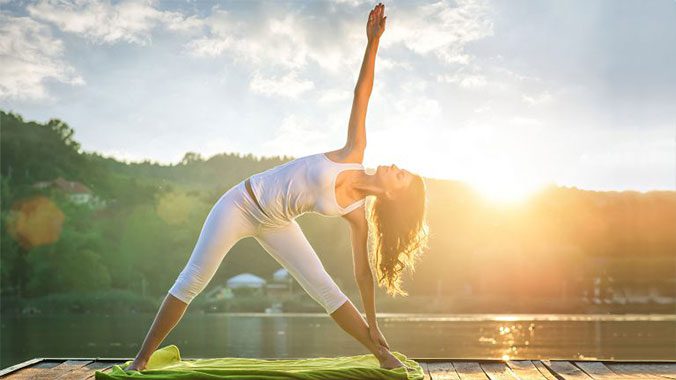 Langer en gezonder leven?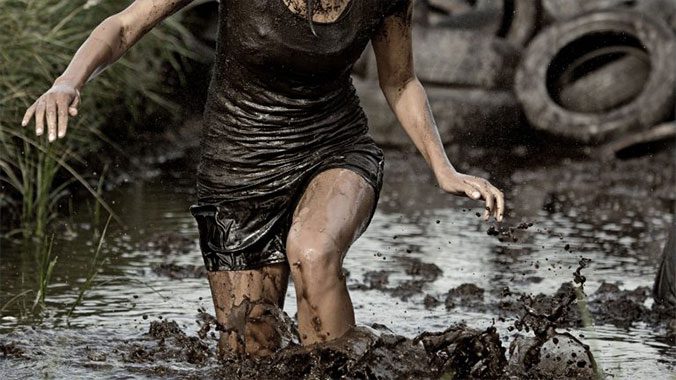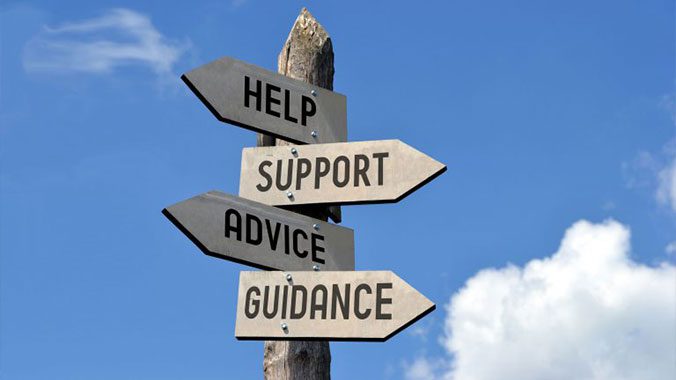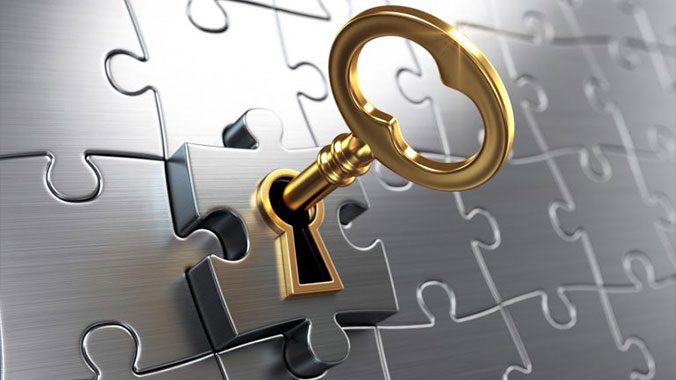 Haal het beste uit jezelf!
Wherever you look, you see the Christmas decorations appearing everywhere. It looks nice and cozy most of the times :-), so what's the harm? There is no harm as long as YOU feel good about it. As long as you feel, you can do what you like, and are not obliged to...