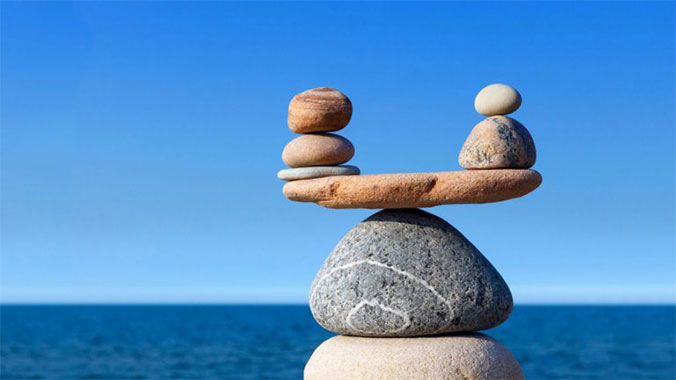 Voulez-vous un nouvel équilibre dans votre vie?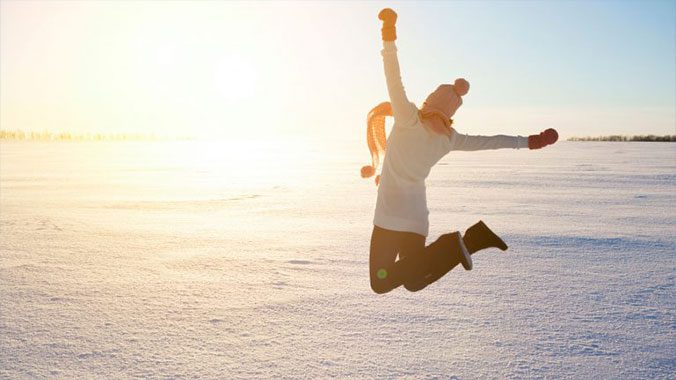 Votre bonheur et vos passions!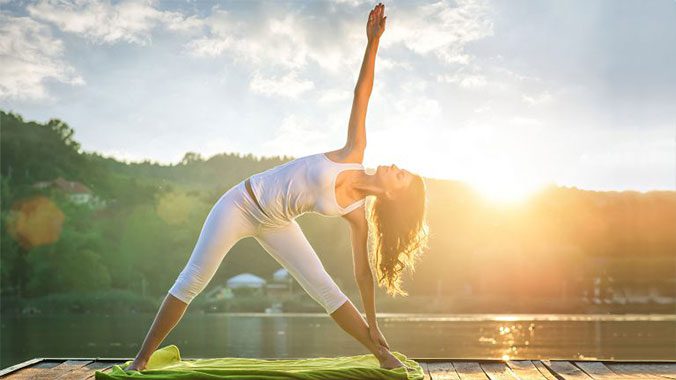 Vous souhaitez une longue vie en pleine santé?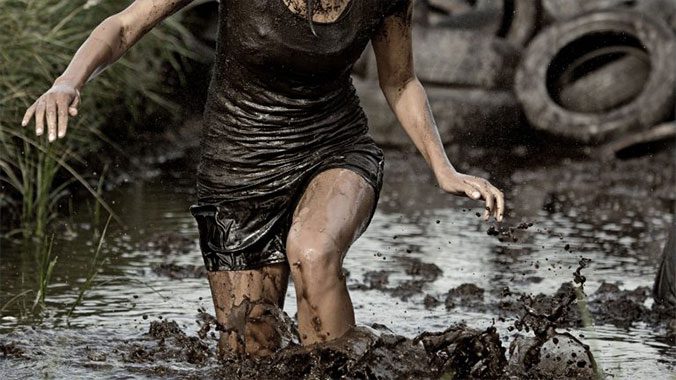 Vous vous sentez coincée?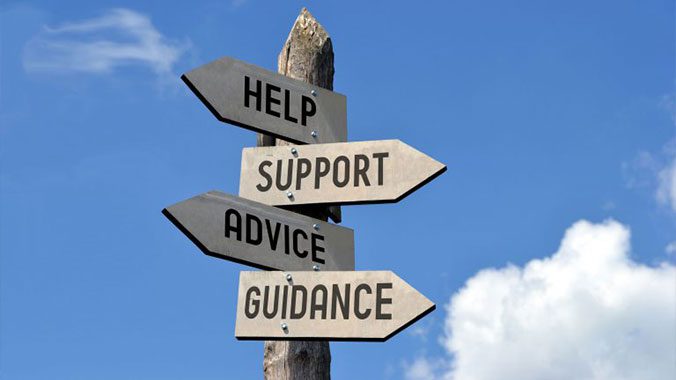 Avez-vous peur de l'avenir?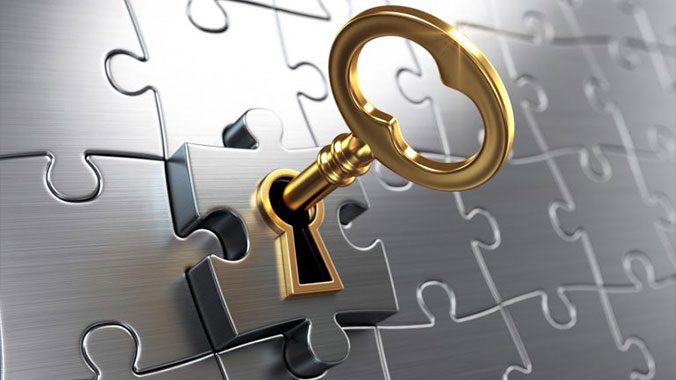 Do you often feel like this? Do you feel you're always working, struggling, doing more, … and yet never have that feeling of being where you want to be, of being enough, of having enough, of having 'arrived', …? If your answer is 'yes', then it's high time you take a...