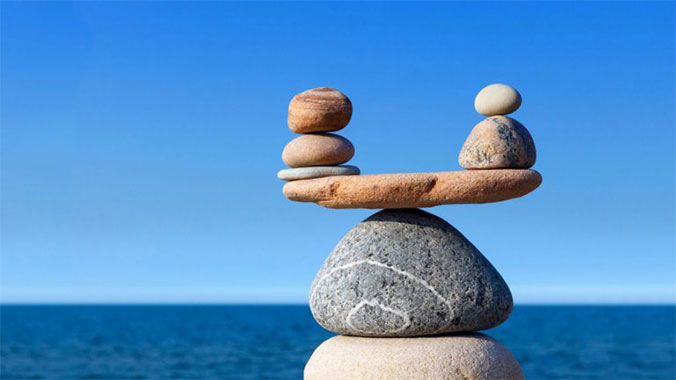 Voulez-vous un nouvel équilibre dans votre vie?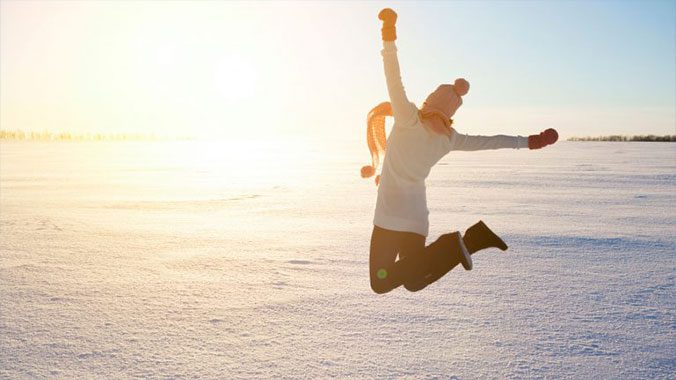 Votre bonheur et vos passions!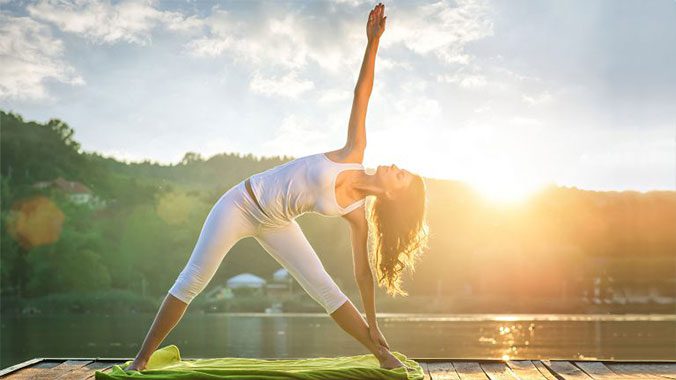 Vous souhaitez une longue vie en pleine santé?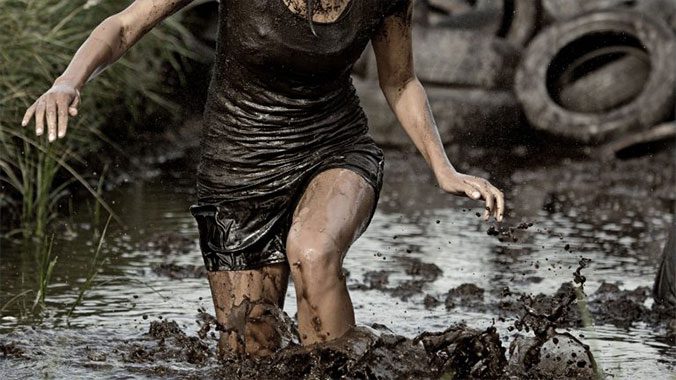 Vous vous sentez coincée?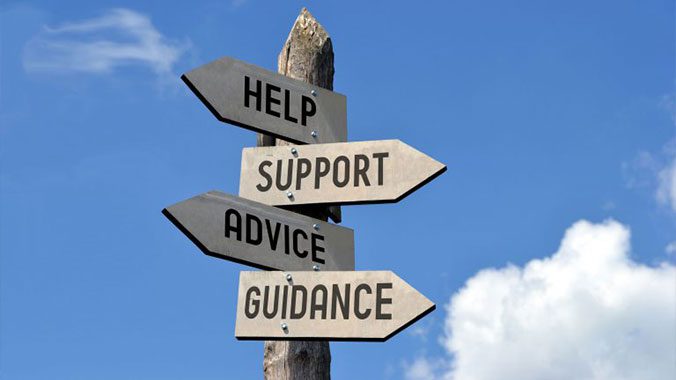 Avez-vous peur de l'avenir?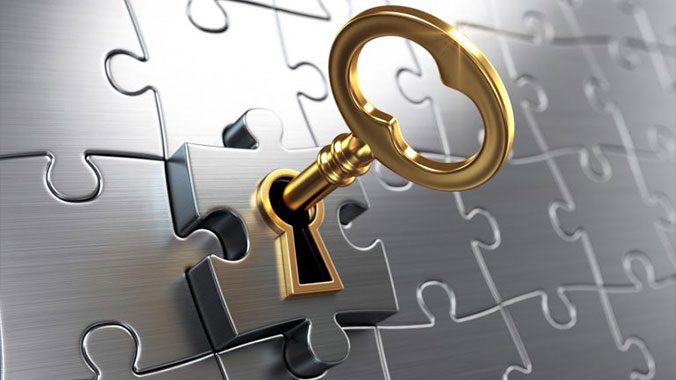 Do we get what we want in life, or do we get what we need? Hold your horses! Stop fuming! I know life does not always feel like we get what we need, or at least what we think we need. But bear with me for a moment. We all have more or less an idea of what we...