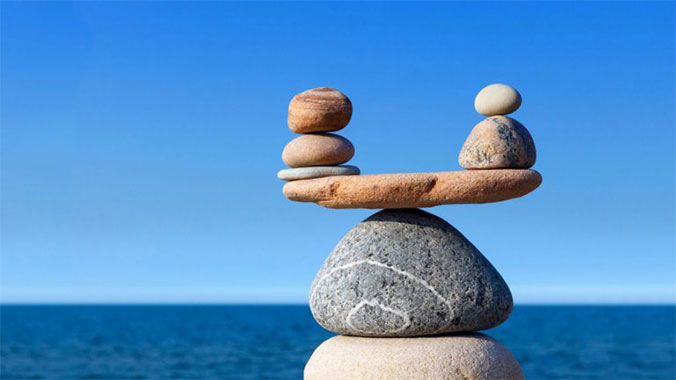 Voulez-vous un nouvel équilibre dans votre vie?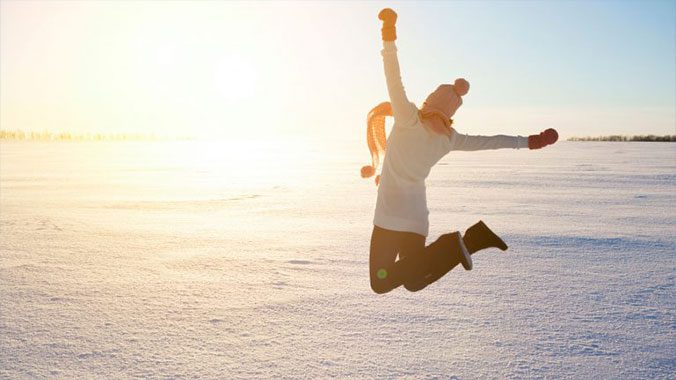 Votre bonheur et vos passions!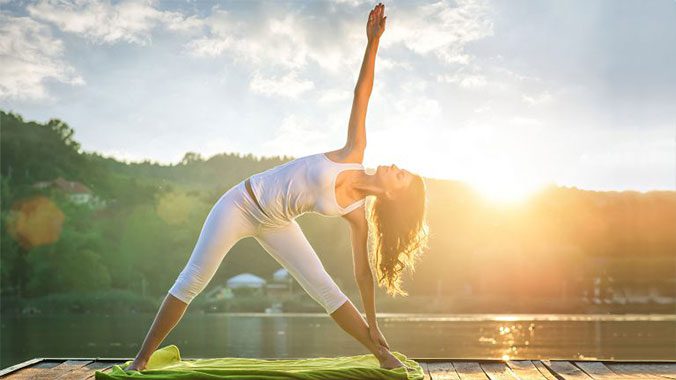 Vous souhaitez une longue vie en pleine santé?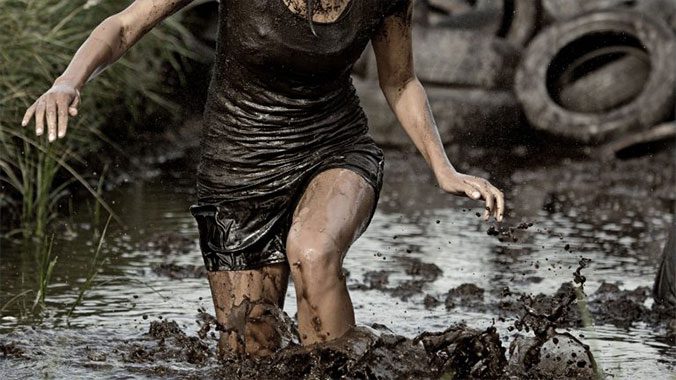 Vous vous sentez coincée?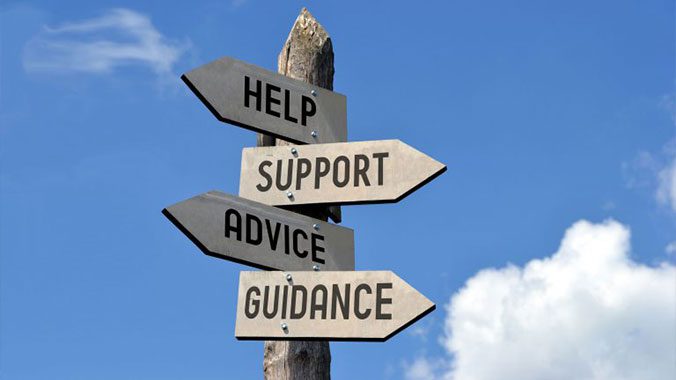 Avez-vous peur de l'avenir?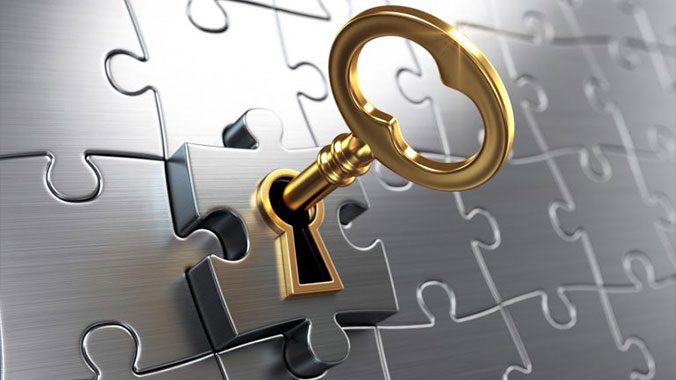 Is there an image popping up in your head? Yes? Great! And… then there is that little voice inside your head who tells you differently… We can try to be the person-we-want-to-be, but if we don't believe we can be that person, we'll never become it. So, how do we get...