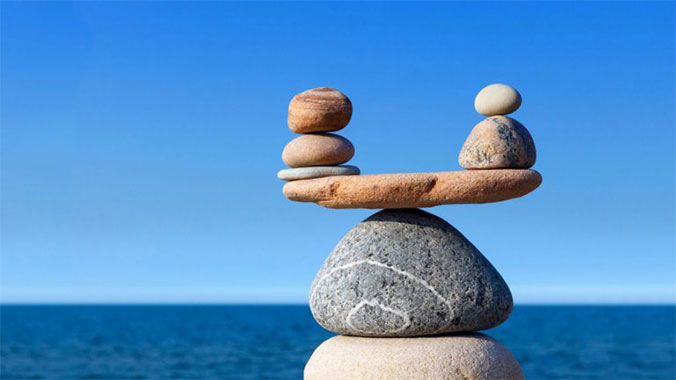 Voulez-vous un nouvel équilibre dans votre vie?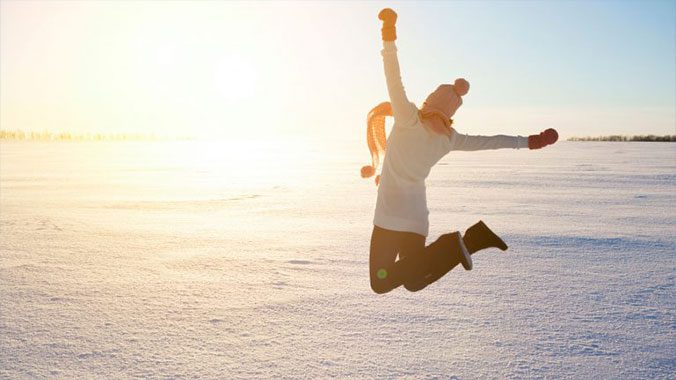 Votre bonheur et vos passions!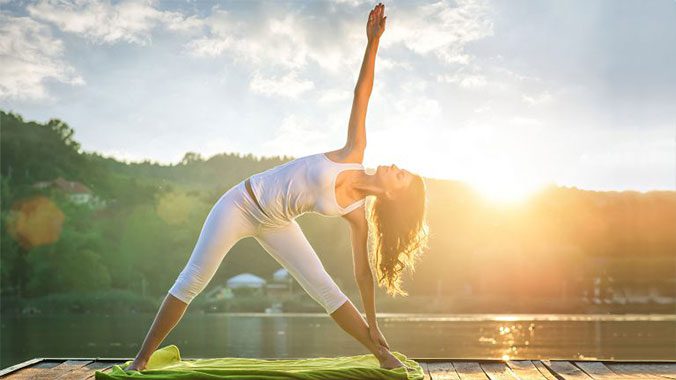 Vous souhaitez une longue vie en pleine santé?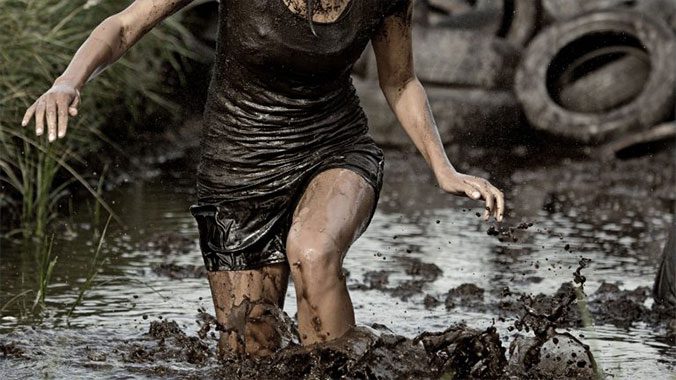 Vous vous sentez coincée?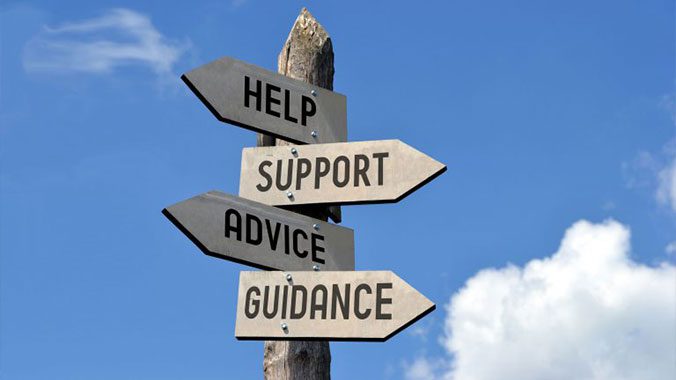 Avez-vous peur de l'avenir?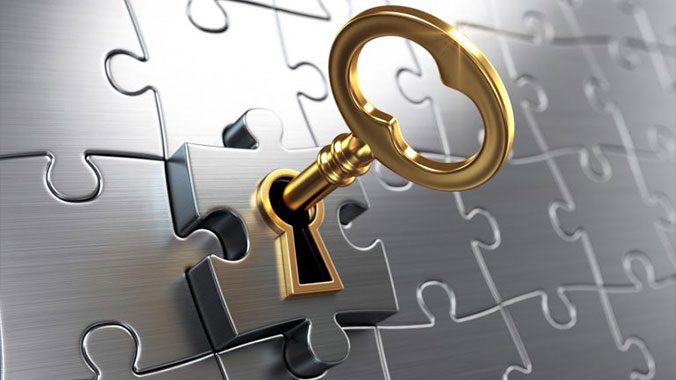 Are we able to do less? What if we needed to, because (the quality of) our lives depended on it? Why wait until we're forced to slow down because of illness or any other throw back in life? I've been talking the last couple of weeks about creating habits, about...