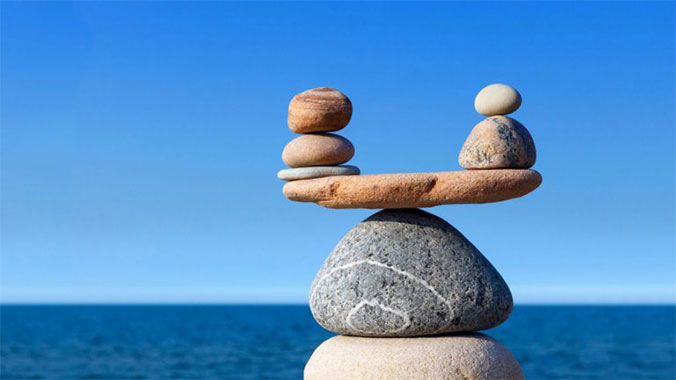 You want balance in your life?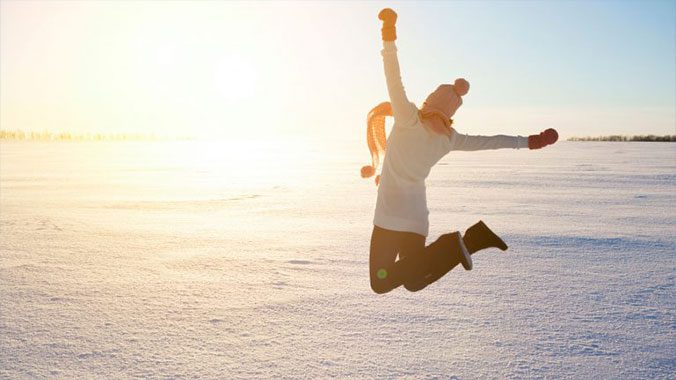 Your happiness & passions!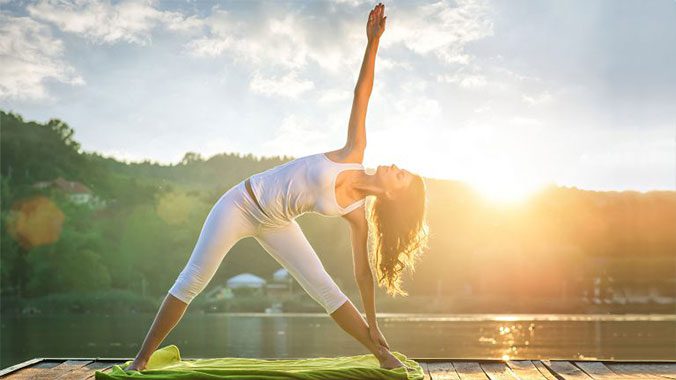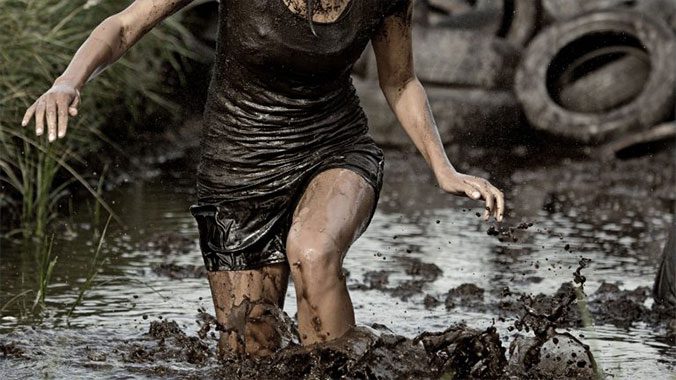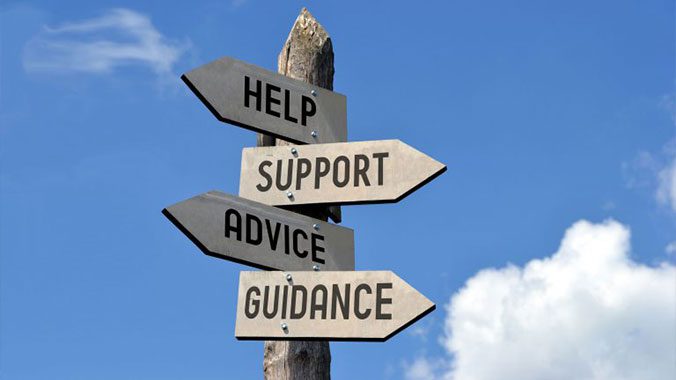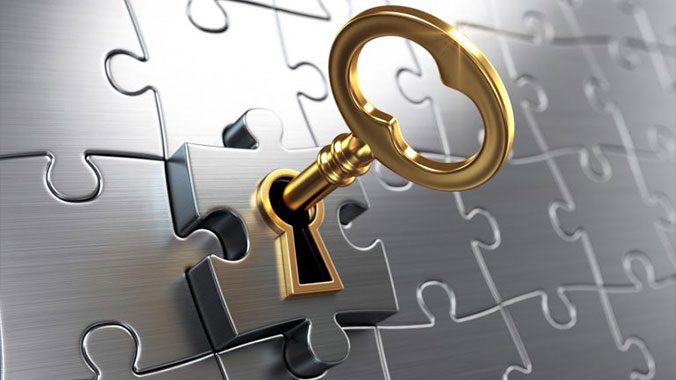 Is there an image popping up in your head? Yes? Great! And… then there is that little voice inside your head who tells you differently… We can try to be the person-we-want-to-be, but if we don't believe we can be that person, we'll never become it. So, how do we get...