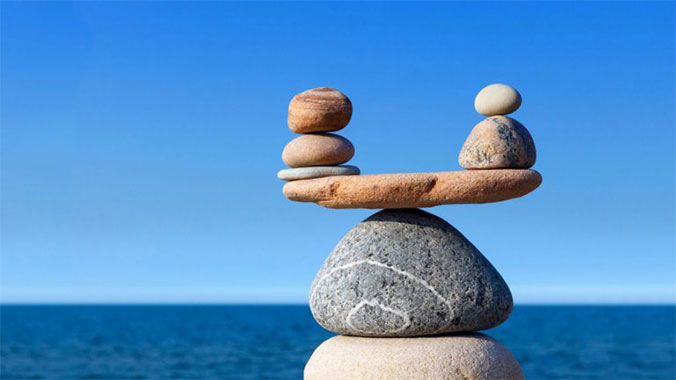 You want balance in your life?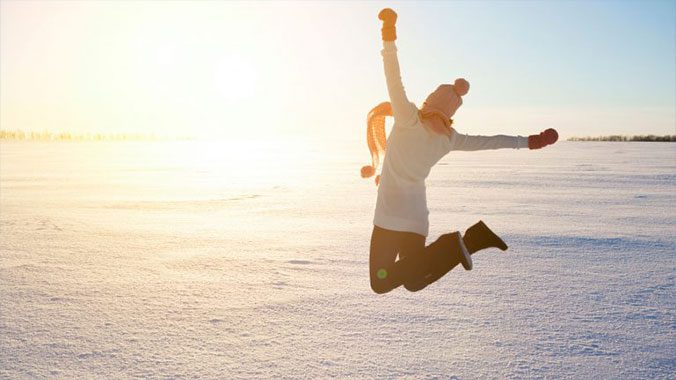 Your happiness & passions!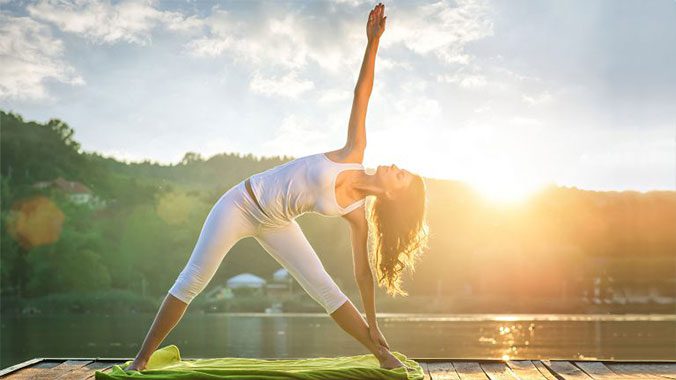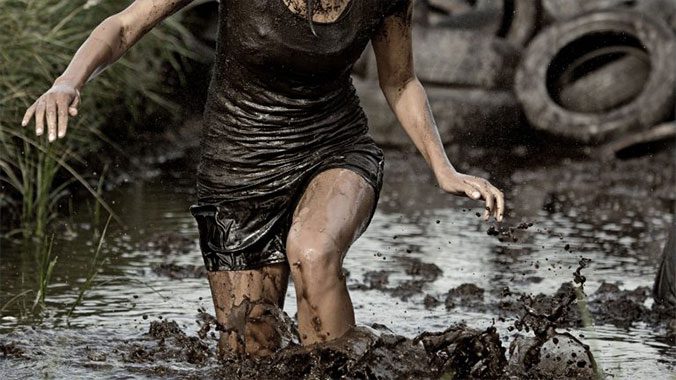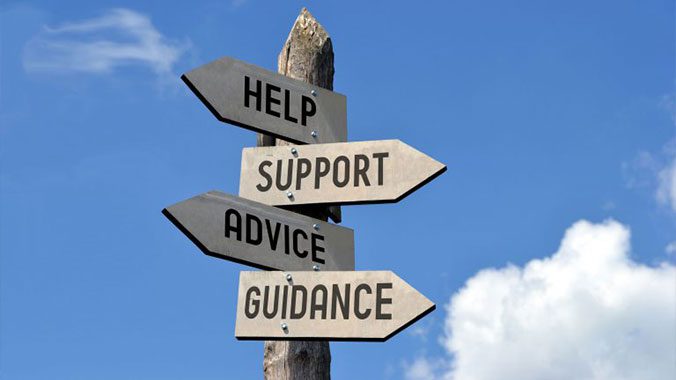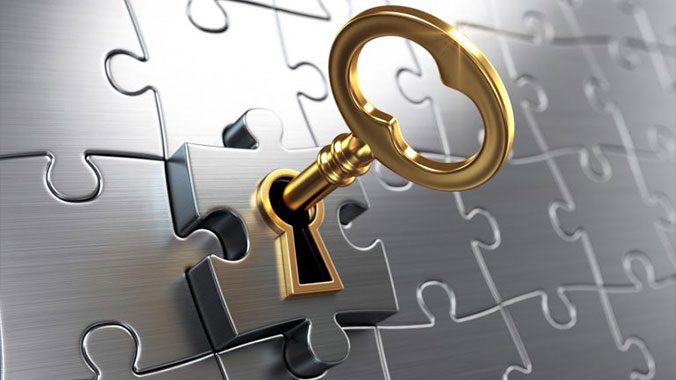 Have you ever tried not gossiping for a whole week? I bet it was a very silent week…. Do you often feel yourself getting sucked in into a 'good juicy story' about someone? Do you secretly feel good about yourself when you hear of someone else slipping up? Why is it...