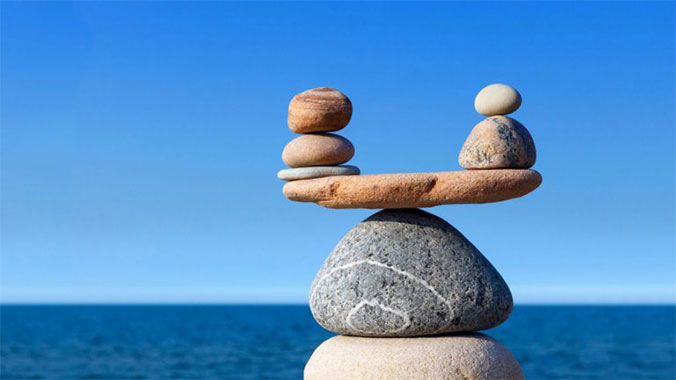 You want balance in your life?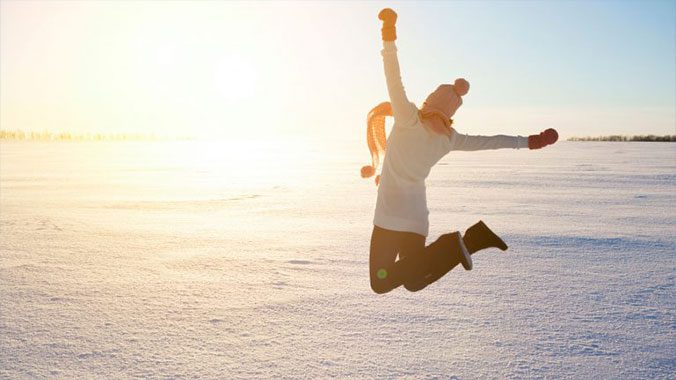 Your happiness & passions!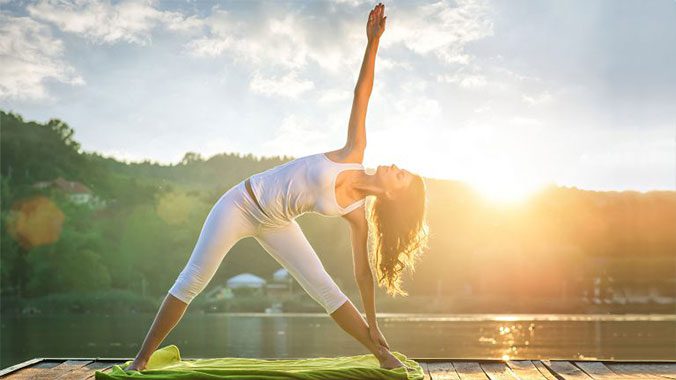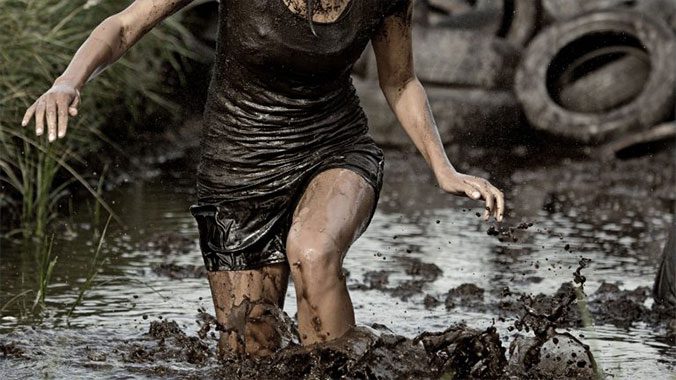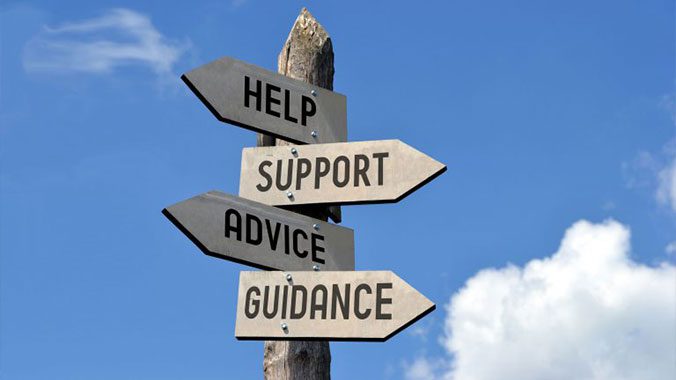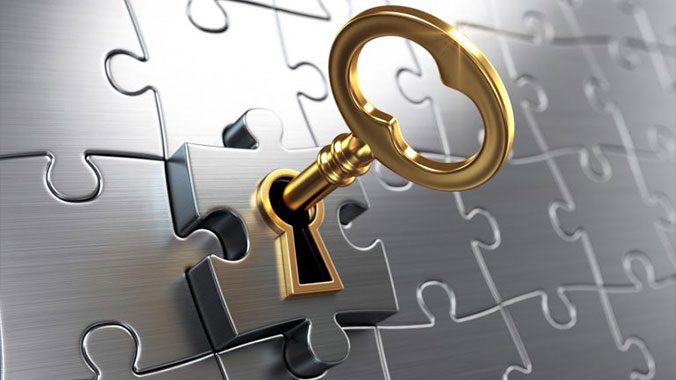 Never. Maybe you felt better for a brief, self-righteous moment, but then, afterwards, we feel empty, low in energy and alone. Then why do we keep judging everyone and everything, including ourselves? "Judgment prevents us from seeing the beauty beyond appearances*"....