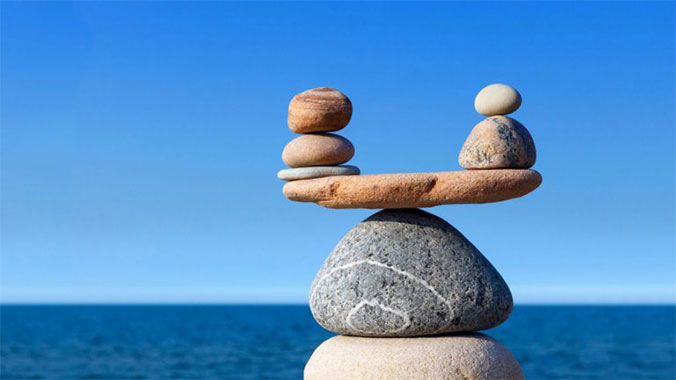 You want balance in your life?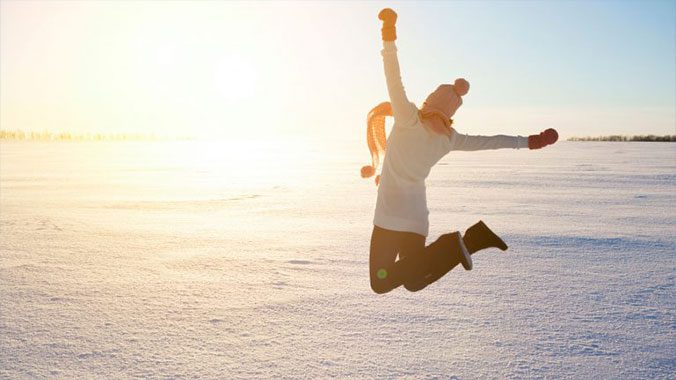 Your happiness & passions!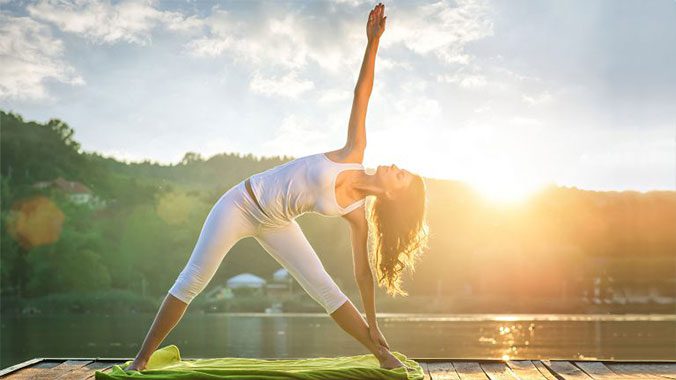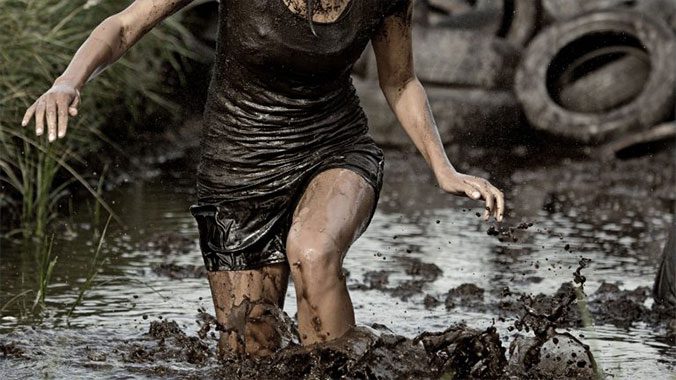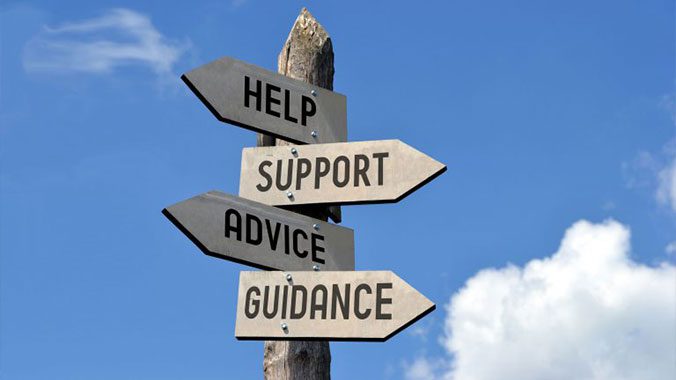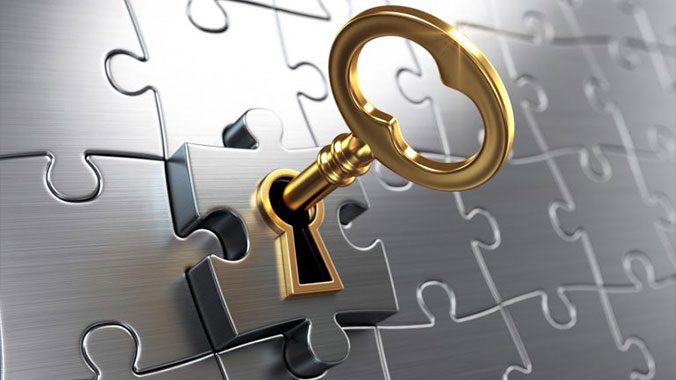 Are we able to do less? What if we needed to, because (the quality of) our lives depended on it? Why wait until we're forced to slow down because of illness or any other throw back in life? I've been talking the last couple of weeks about creating habits, about...